Archive for January, 2005
January 29th, 2005
…And You Will Know Us By The Trail Of Dead
Trail of Dead show on January 29 at Popscene in San Francisco. Forgot my real camera so I used my camera phone.
Here are some more pics:
beersy | 12:49 am | Show at Popscene | No Comments
January 27th, 2005
Tsunami Benefit Show
This was a great benefit featuring Erich Bachman, Johnathan Richman, Mark Kozelek, and Ben Gibbard.
Here are some more pics…
Here are some videos from the show. Sorry about the shaky camera work
A clip of Mark Kozelek doing a very mellow cover of Tiny Cities Made Of Ashes by Modest Mouse Here's a clip of Mark doing a duet. Don't know the song.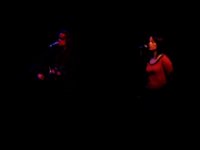 Ben performing Postal Service's "Brand New Colony".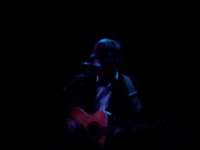 Ben performing Death Cab for Cutie's "Title And Registration".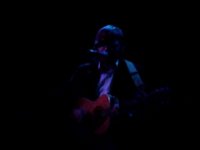 Ben performing Postal Service's "Recycled Air".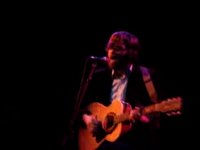 Ben singing Happy Birthday to Stephanie, a girl in the audience.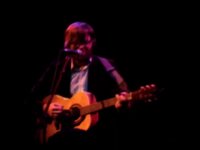 After singing Happy Birthday, he dedicated "405″ to her.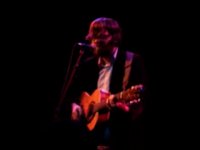 Ben doing a cover of The Monkee's "Look Out (Here Comes Tomorrow)".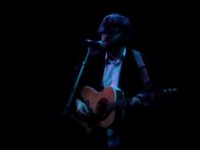 Ben ends the set by doing a cover of Iron & Wine's cover of "Such Great Heights", a Postal Service song.

Now that's Post-Modern!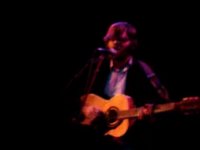 beersy | 11:24 pm | Show at the Great American Music Hall | Comment (1)